INTEGRITY – QUALITY – VALUE
We offer same day service from the most qualified Technicians in the industry. Our service trucks are stocked with all the basics - to keep your facility running. We service all brands and offer preventative maintenance programs customized to fit your needs.
ASK HOW A PREVENTATIVER MAINTENANCE PROGRAM CAN BENEFIT YOUR  OPERATION.
BROKEN SPRING REPAIR
FREEZER DOOR REPAIR
BUMPER REPLACEMENT
BENT RACHET BAR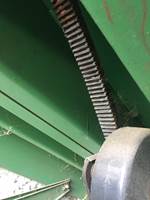 MISSING TOEGUARD
PIT CLEANING AND REPAIR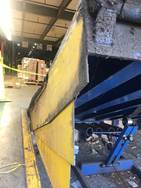 WALL REPAIR AND PROTECTION
RACK REPAIR AND PROTECTION
NEW INSTALLATION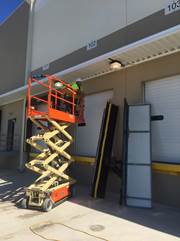 QUALITY WORKMANSHIP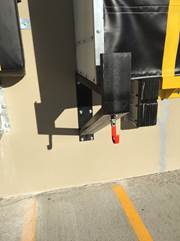 BOLLARD REPAIR